Sample Cookbook
Want to see how great your new cookbook can look? Download a FREE sample Family Cookbook Project cookbook - 150 delicious recipes! This sample book uses our "Garden 2" cover and our "Pots & Pans" divider.
---
Download Your Free Cookbook Here
(to save to your computer, right-click the link and choose "Save As...")
The sample cookbook has low resolution graphics for quick download.
Your printed cookbook will use professional, high resolution artwork.
---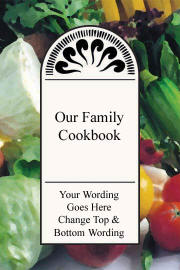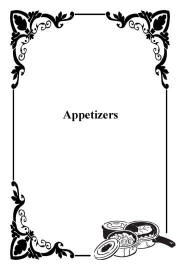 Click here to view all of your cover options
Click here to view all of your divider options
We have ten different recipe layouts, helpful cooking hints and tips,
binder color options and more to choose from, too.
Now that you know how simple it is, click this button to...